Rumi Dream
Benefits
Rumi Dream may help with the following:
Calms nervous system
Promotes relaxation
PRO-TIP: To assist in a deep restful sleep, take with Rya Organics CBD Gummies.
Description
Our approach to rest is not to sedate an already exhausted body, but to regenerate and rebuild the body's reserves so we have the energy we need to sedate ourselves, and rest deeply and naturally. This complex formula has a multitude of benefits that contribute to overall health.
How to Enjoy
Dosage: 12 pumps (1-12mL)
Pump desired dose onto a spoon and consume. Best taken 30 mins before bedtime.
Store in a dark cool place. Refrigeration not required.
Ingredients
L-Theanine, Phosphatidylcholine, Vitamin E (as D- Alpha Tocopherol), Gamma-Aminobutyric Acid, Magnesium Bisglycinate, Chamomile Extract (Matricaria Chamomilla (Flowering Heads), Passionflower Extract (Passiflora incarnata L. (Aerial Parts), Aswagandha Extract (Withania somnifera (Root)), Cannabidiol (CBD, from Cannabis sativa (whole plant)), Cannabigerol (CBG, from Cannabis sativa (whole plant)), Melatonin, Citrus Bioflavonoids
Other Ingredients: Organic Glycerin, Purified Water, Organic Cacao Powder, Organic Vanilla Extract, Konjac Root, Peppermint Oil, Organic Citrus Extract
Disclaimer
Due to strict regulations, we cannot ship Rumi-Dream CBD to Canada at this time.

****DISCLAIMER: PLEASE ENSURE CBD IS LEGAL IN YOUR STATE/COUNTRY BEFORE ORDERING. RYA ORGANICS WILL NOT BE LIABLE FOR PRODUCTS THAT ARE ORDERED IN AREAS WHERE CBD IS NOT YET LEGAL****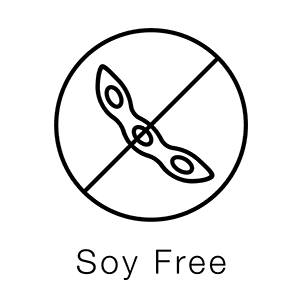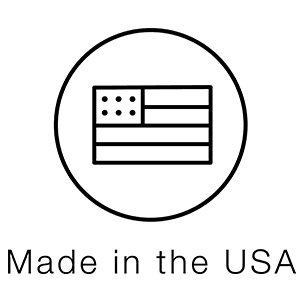 ---