CBD Shilajit
Product Details
Our Rya Shilajit resin is powered by a unique, proprietary, and patent-pending mix of 4th generation shilajit mineral resin by Cymbiotika/Purblack with Organic broad-spectrum CBD oil containing CBDa, CBD, CBDV, CBN, CBGa, CBG, CBC. The ingredients are combined in a way that allows for synergetic benefits of genuine shilajit resin and CBD oil.

PROCESS: The novel process is developed under the United States patent and trademark office application #631197850 and the granted patent US 10.130.656 B2. Our technology allows for combining genuine shilajit resin and CBD oil in a way that increases the bioavailability of CBD oil and enhances the effects of both shilajit and CBD oil, along with its components.

Ingredients
Pure Live Raw Shilajit Resin®, Broad Spectrum CBD

Directions
Dosage: 0.5 - 1.0 grams per day; 1.0 - 2.0 grams for athletes.
Dosage may be increased if preferred.
Can be taken daily, any time of day.

Using the small scooper, measure out the desired dose. Roll into a small ball and swallow like food or place into a cup of warm water, tea, or coffee to dissolve as a healing elixir.

A small, patented stainless steel spoon is included to properly measure each dose. Using the hook on the spoon, simply hang the spoon on a mug and allow the Shilajit to dissolve in warm water, coffee, or tea.

Store: In a cool, dark place or refrigerate after opening. Do not freeze.

Pro-Tip
Try combining with Nexus Relief for an ultimate healing CBD cocktail that provides the body with essential minerals and omega 3's while reducing inflammation.

If the lid is difficult to unscrew, soak the jar in warm water for a few mins to loosen the contents.

Disclaimer
The statements made regarding this product have not been evaluated by the Food and Drug Administration, and the efficacy of this product has not been confirmed by FDA-approved research. This product is not intended to diagnose, treat, cure or prevent any disease. All information presented here is not meant as a substitute for or alternative to information from healthcare practitioners. Please speak with or consult your healthcare professional before taking this product. All CBD and hemp-derived products on this site contain less than 0.3% THC in accordance with federal law and regulations.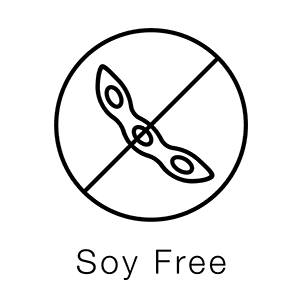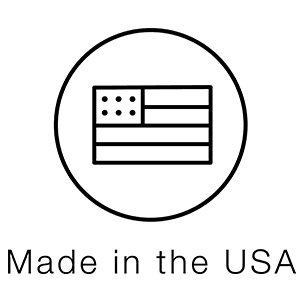 ---